Finding the right service provider for your residential landscape needs can be a difficult task. Many companies specialize in one or two aspects of landscape care. At Lawn Co we maintain in-house expertise to service all your landscape needs. We have experts in lawn care, certified arborists to deal with tree health, and a full design and construction team to create the perfect outdoor retreat. We've been helping homeowners throughout southwest Idaho for over 30 years. Let us help you make your yard someplace special!
Our lawn maintenance crews are highly trained to work efficiently with a focus on quality.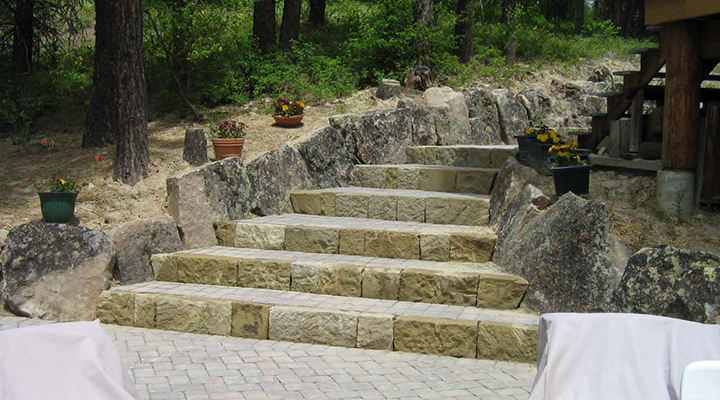 Residential Design and Construction
Our construction team consists of Registered Landscape Architects, Certified Landscape Technicians and highly trained crew members.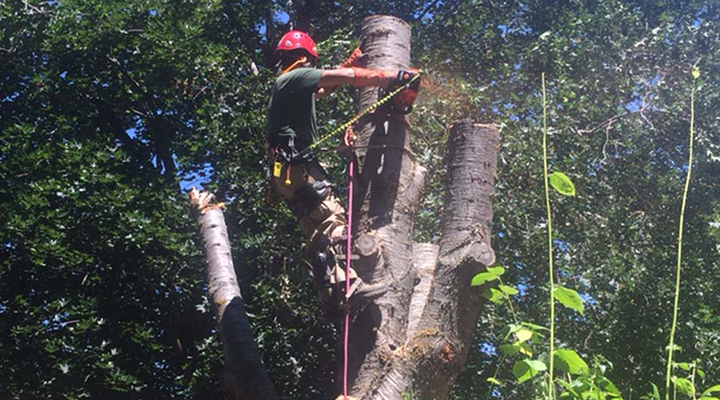 Our Certified Arborists will be on your property to ensure that your trees are pruned correctly the first time.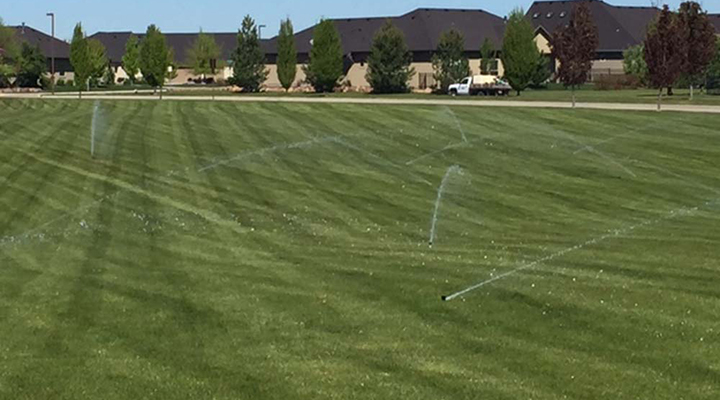 Water management is more than just keeping grass green and fixing sprinklers.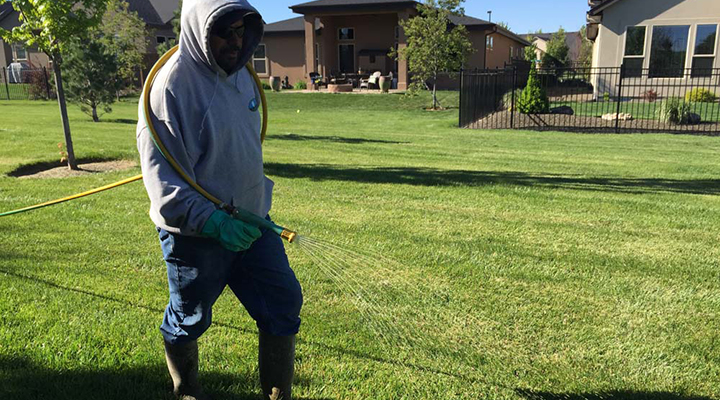 Plant and Lawn Health Care
Nourishment is critical to sustain healthy lawns, trees and plants.