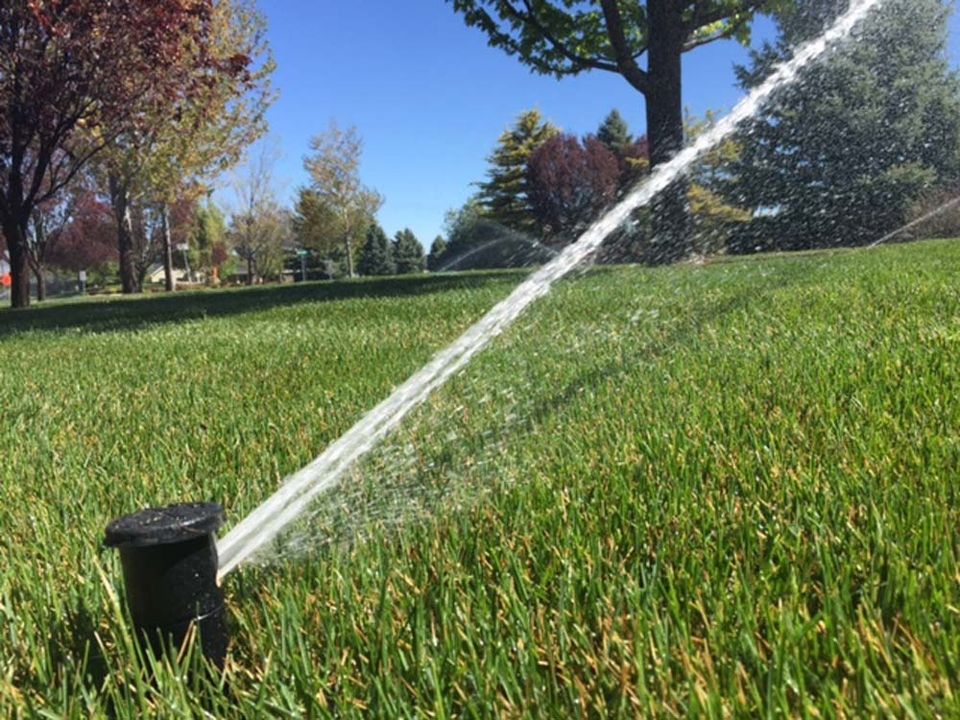 Sprinkler

and

Irrigation Maintenance

Services, Boise, Meridian, ID
Our
professional lawn care crew
is skilled in many aspects of water resources management. We have experience in troubleshooting and repairs, including emergency services, and have worked on all types of irrigation controllers.
We believe strongly in efficient water management because water is a limited natural resource. We can all work together to conserve water for others, and the efficiency that comes from proper water management will also provide you with monetary savings in reduced water costs and the prevention of diseases in
your lawn
when it is overwatered.