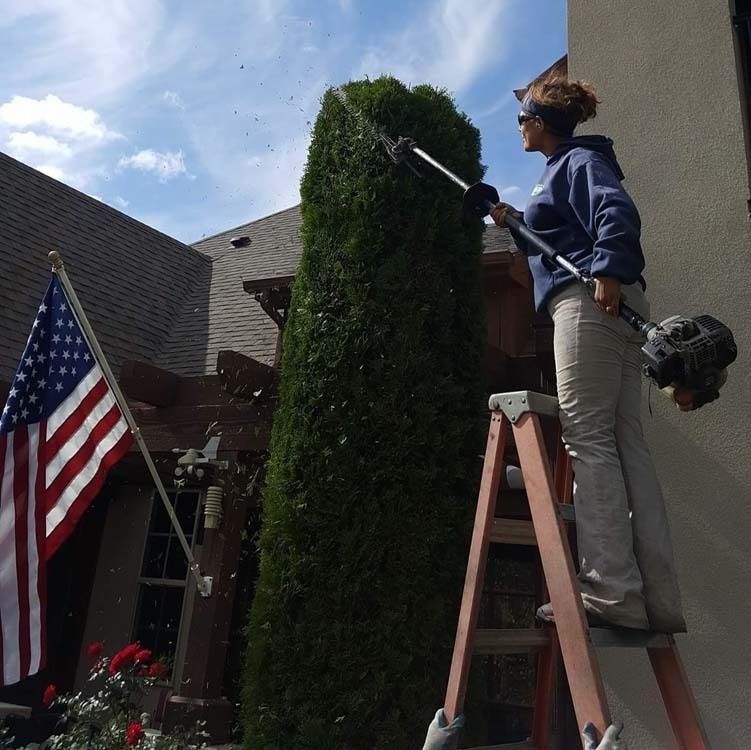 Local

Tree Trimmers

and

Shrub Care

Service in Meridian, ID
Trees are an important part of your property and need proper care. Our expert tree service provides arbor services to help maintain the health of your trees and remove them when they become overgrown, diseased, or die and pose a danger to you and your home.
One of the best ways to prevent the need for removal when you experience a big tree dying is by hiring a
Certified Arborist
who is experienced in tree treatment services. Our tree arborists are well educated in
insect and disease prevention
and can provide treatment for aphids and other harmful bugs on trees by applying oil and using other injection systems when needed.